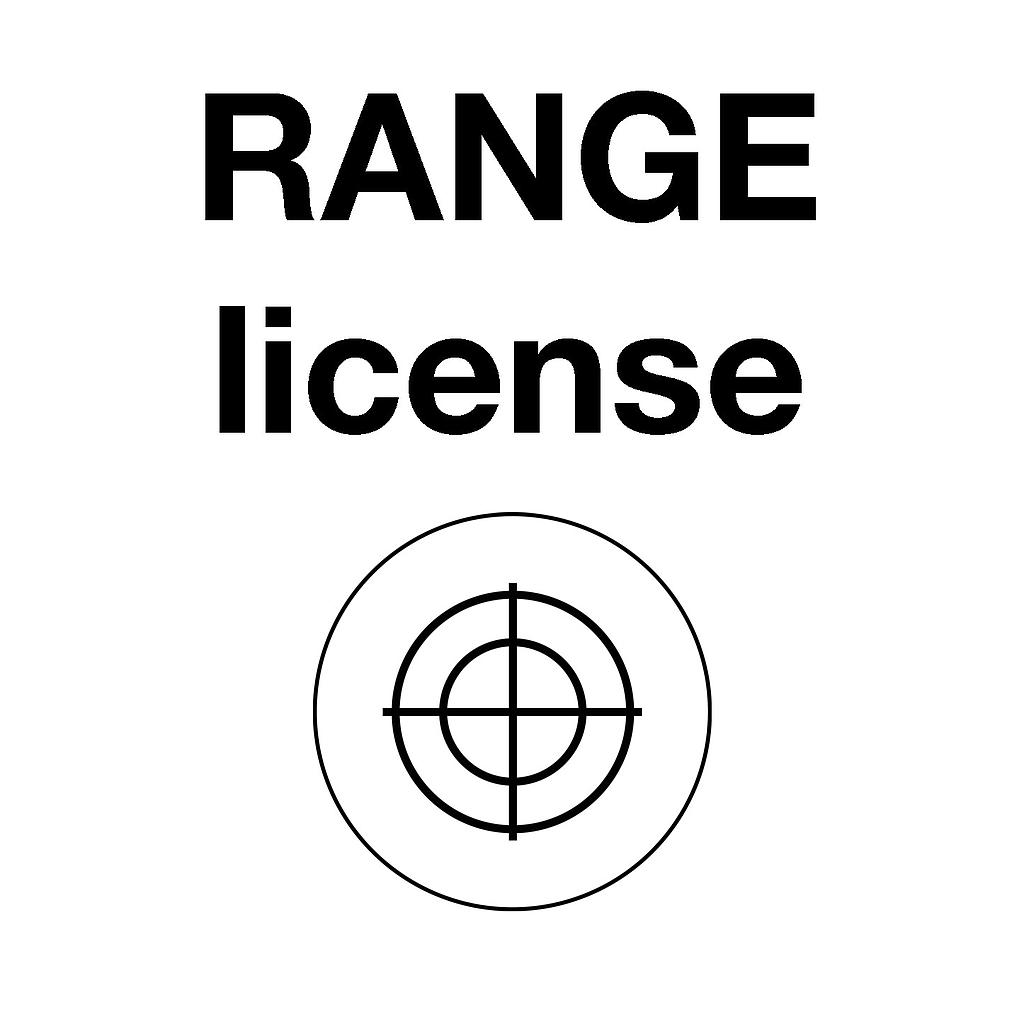 RANGE license for cPRO / cPRO PLUS / cPRO ONE hand unit, enables advanced rangefinder and autofocus features, including display of multiple rangefinder targets* and trigger (Target A/B/C/M) of Ramp Modes (Time/Speed/Manual). * number of available targets depending on rangefinder model and firmware


In order to purchase the camera control license, please contact sales@cmotion.eu.

Please include in your email, which camera control license you would like to buy and the serial number of your cPRO or cPRO ONE hand unit.