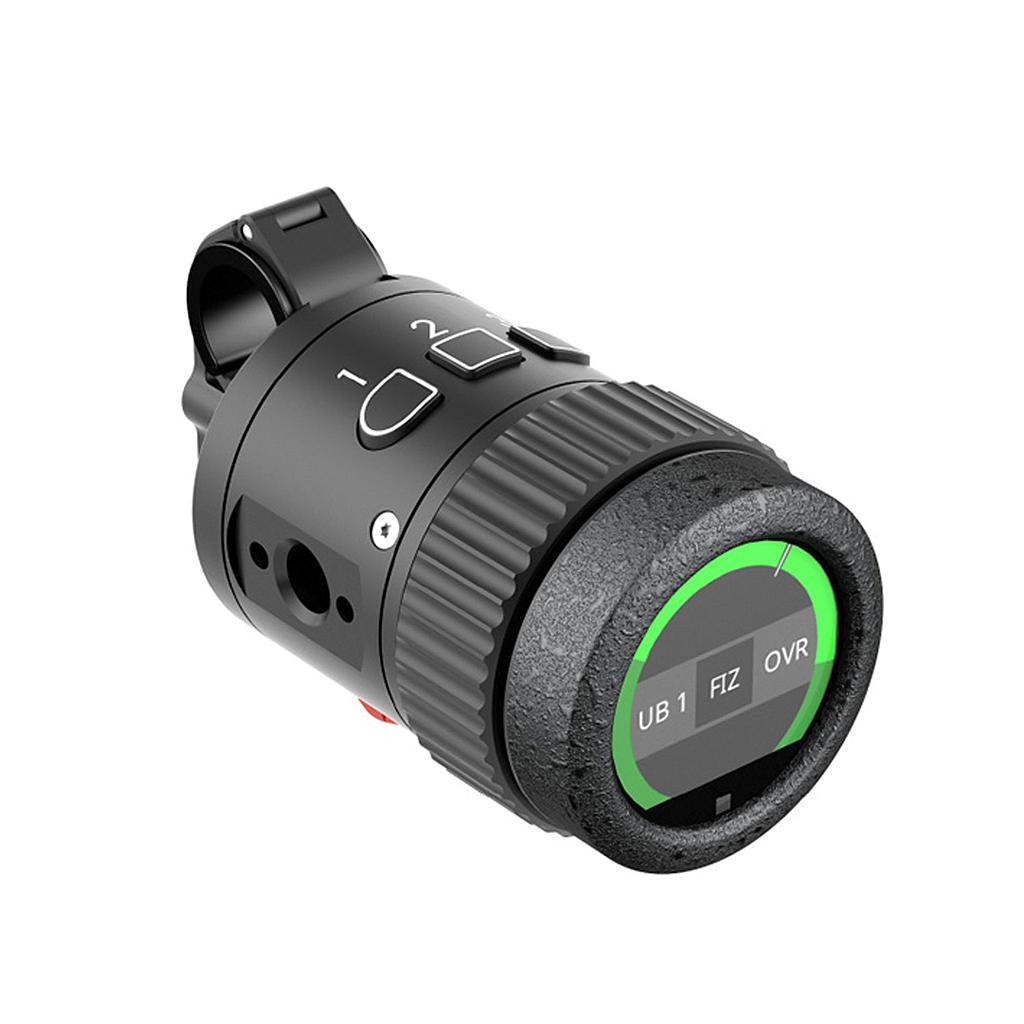 Operator Control Unit OCU-1 Basic Set
Small, solid and lightweight operator control unit with the ability to over-take and return control of lens axis of the WCU-4. It offers three assignable user buttons and flexible mounting options: 3/8-16 mounting point, dovetail mounting interface for CLM-5/cforce mini Clamp Console 19/15mm and optional ARRI rosette bracket. The OCU-1 controls EF lenses without additional external motors and the roll axis of the ARRI Stabilized Remote Head SRH-3.
Includes:
1x OCU-1 Dovetail Mounting Interface (K2.0022269)
Please note: cforce motor clamp and LBUS cables are not included!