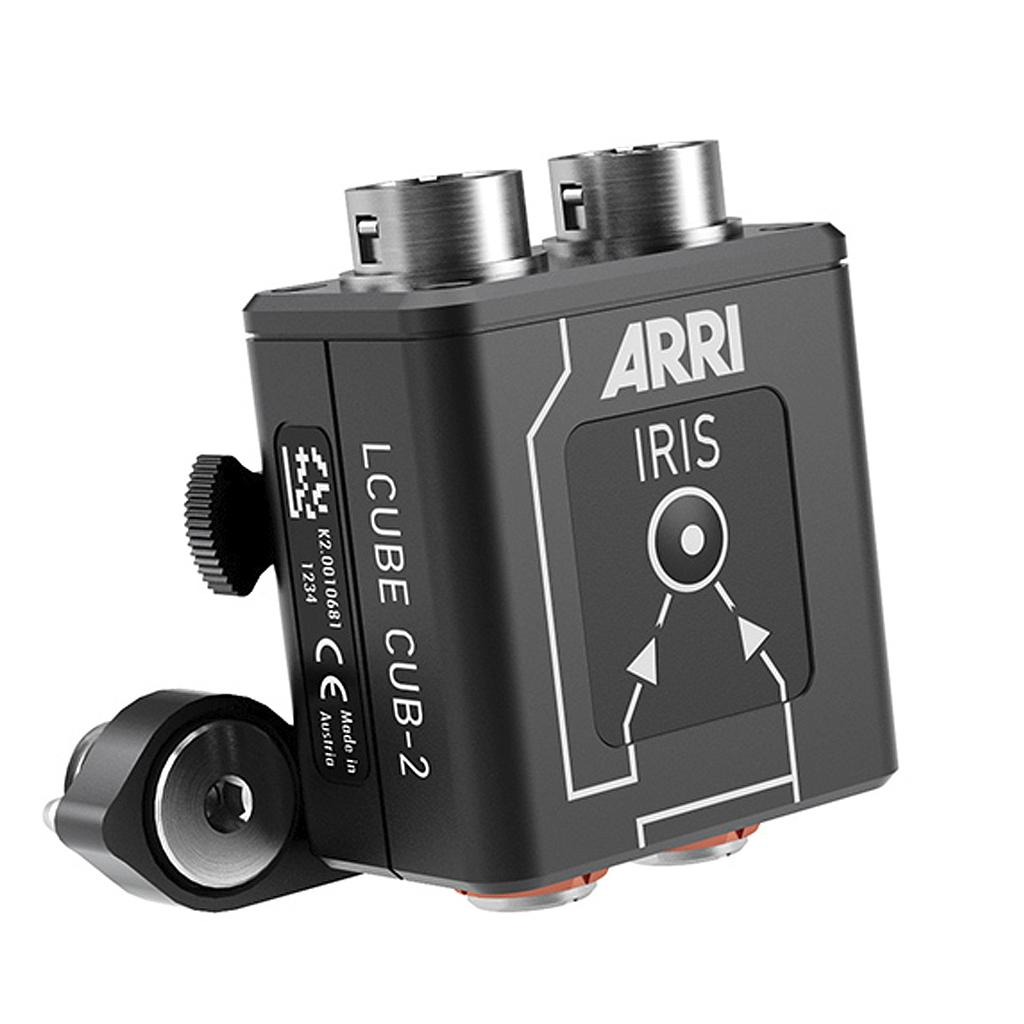 LCUBE CUB-2 (Basic Set)
KK.0013217
Adapts servo-zoom lenses (Hirose 12 pin) to LBUS (Lemo 4 pin).
Enables Master Grips to directly control focus, iris and zoom of a servo-zoom lens. Provides a switch to select between iris control from camera (auto-iris via camera Hirose 12 pin interface) or Master Grips (via LBUS).The LCUBE has an integrated dovetail for mounting the LCUBE Bracket (K2.0009620) or the CLM-5/cforce mini Clamp Console 19/15 mm (K2.0006176).

Kit includes:

LCUBE CUB-2 (K2.0010681)
LCUBE Bracket (K2.0009620)
cable Lens/ENG 12p-HI 12p analog (K2.0022328)


Note: LBUS cables need to be ordered separately.